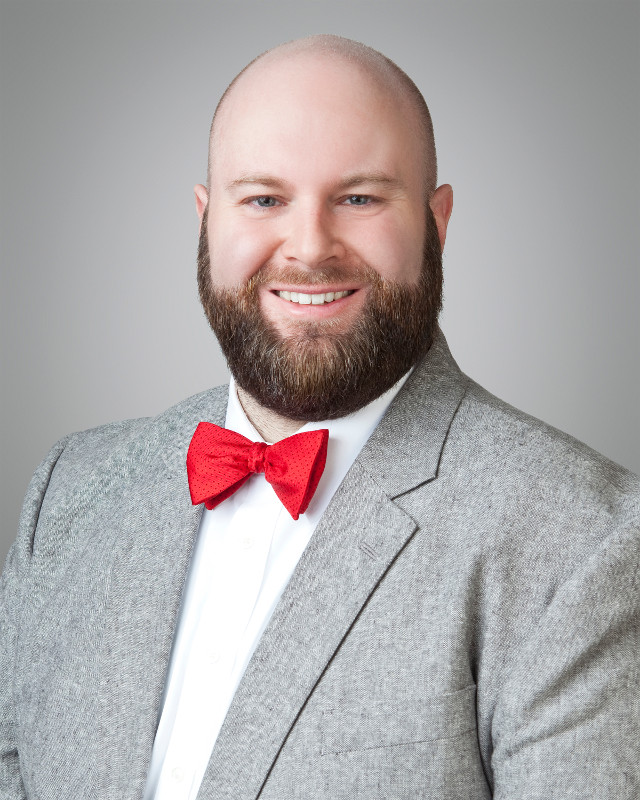 Consultant
Director of Technology
Summary
Robert creates tailored investment portfolios for institutions and wealthy families together with comprehensive plans for lasting financial success.
Philosophy
Investment strategy and financial planning go hand-in-hand. Effective wealth consulting requires understanding both disciplines and paying attention to where they overlap and interact. Robert integrates the math and science with creativity and craftsmanship to arrive at thoughtful advice for each unique client.
Services
Robert serves foundations, endowments, and employers by providing investment advice along with education and coaching. Trustees of retirement plans and charitable institutions partner with Robert to unite their expertise in the organizations they serve with his knowledge of capital markets, manager selection, performance measurement, board structure and governance, and other aspects of long-term capital stewardship.
Robert applies the same skills to consulting individuals and families who wish to protect and grow their wealth. He combines an institutional approach to portfolio management with ongoing attention to clients' personal goals, life events, and family dynamics.
With his broad personal and professional experience, Robert is adept as a liaison among all of a client's trusted advisors such as CPAs, attorneys, insurance advisors, trustees, and loan officers. Dealing directly with these other professionals improves coordination and saves clients valuable time.
Robert also caters to professionals who require discretionary investment management and may have complex compliance or disclosure requirements. These include attorneys, consultants, investment bankers, and public company executives whose financial lives are complicated by laws, regulations, or employer policies.
Background
Naturally curious and highly analytical, Robert thrives on complex problem solving. He eagerly learns details, drills down on intricacies, and keeps track of moving pieces to help clients stay organized and make good decisions.
Following a college internship at Carolinas Investment Consulting, Robert went on to help lead several Internet startups before joining us full-time in 2016. He currently oversees the firm's information infrastructure in addition to advising clients.
Growing up in Charlotte, Robert was a "lifer" at Charlotte Country Day School, after which he earned his Bachelor of Science Degree in Economics at Duke University. A lifelong member of Myers Park Presbyterian Church, Robert is an Eagle Scout and Arrowman and remains active as a Scoutmaster in the church's Boy Scout Troop.
Insights
Links to articles Robert has contributed to this site: