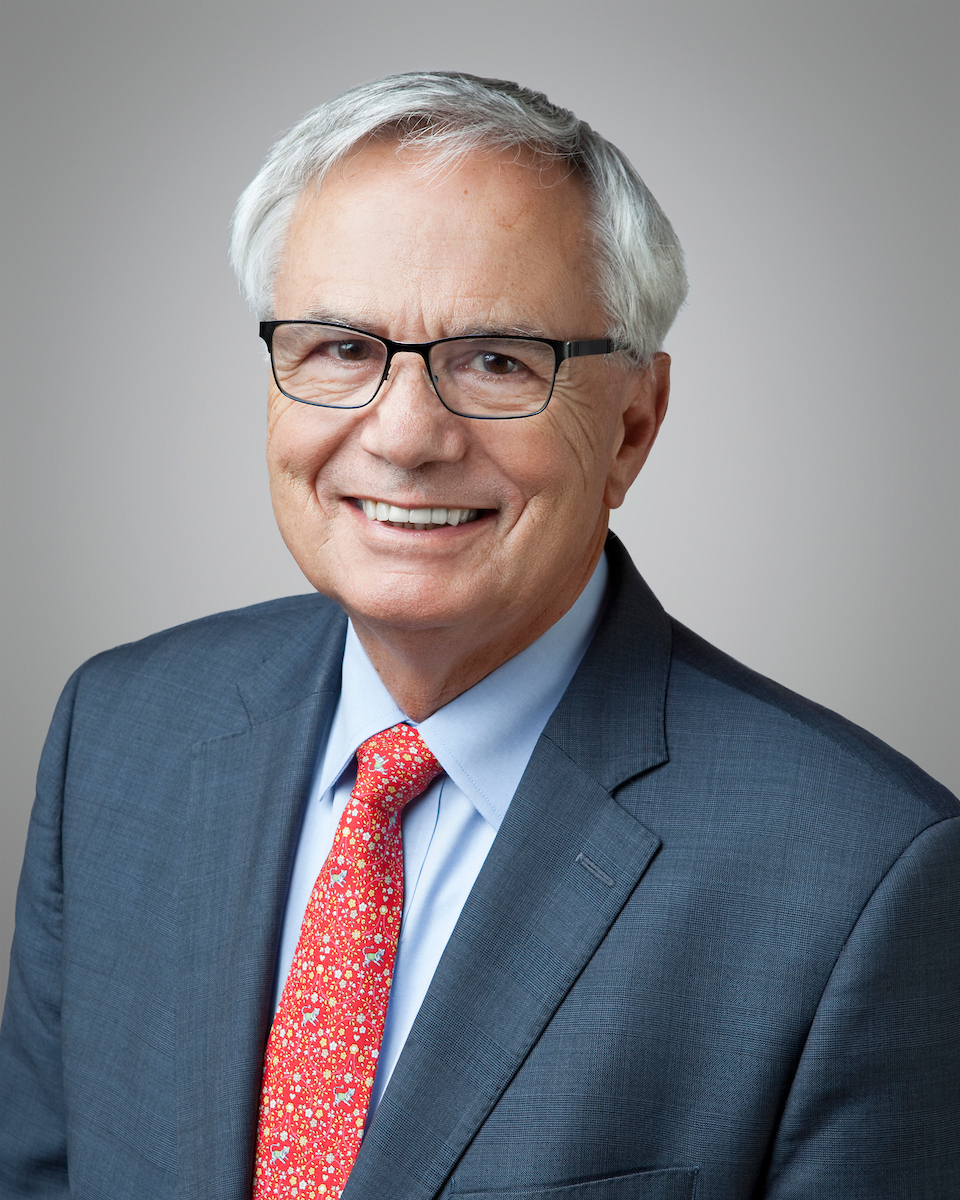 Director of Economics
John E. Silvia joined Carolinas Investment Consulting in August 2019 after his recent retirement from Wells Fargo where he served as Managing Director and Chief Economist.  He held that position since joining Wachovia in 2002 as the company's Chief Economist. Prior to Wells Fargo, John worked on Capitol Hill as a senior economist for the U.S. Senate Joint Economic Committee and as Chief Economist of the Senate Banking, Housing and Urban Affairs Committee. Previously, he was Chief Economist for Kemper Funds and Managing Director of Scudder Kemper Investments, Inc.
John has written three books on economics. The first book, Dynamic Economic Decision Making, was published by Wiley in August 2011. During this time, John was awarded a National Association of Business Economics (NABE) Fellow Certificate of Recognition for outstanding contributions to the business economics profession and leadership among business economists of the nation. His second book, Economic and Business Forecasting was published by Wiley in 2014.
John received his B.A. and Ph.D. degrees in Economics from Northeastern University and his Master of Economics degree from Brown University.
John is currently in the process of launching his firm, John E. Silvia, Dynamic Economic Strategy.
Insights
Links to articles John has contributed to this site: