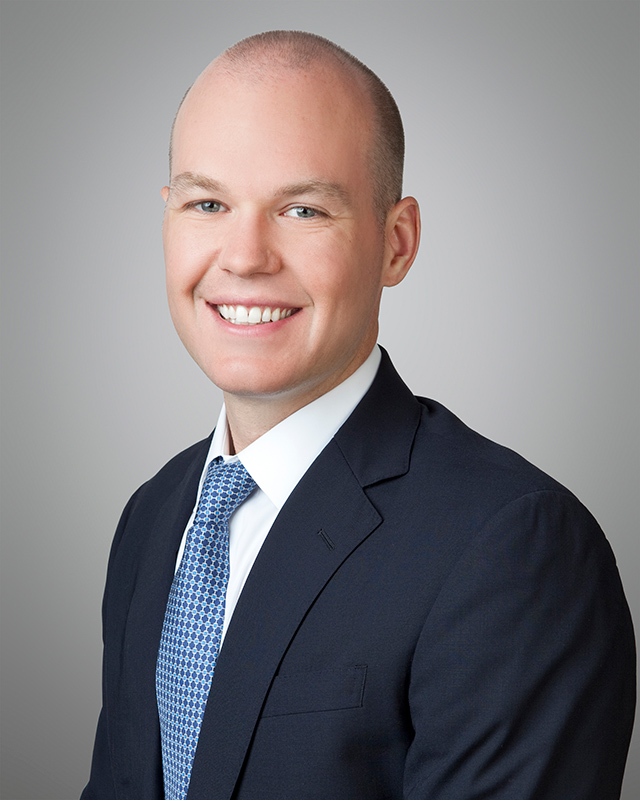 Consultant
Walker Shelton is a CERTIFIED FINANCIAL PLANNERTM and Consultant with Carolinas Investment Consulting, joining the firm in 2013.  He focuses his time working with individuals and families across all phases of life with an emphasis on portfolio management, retirement planning and income tax planning.  These are the key components to building a well-coordinated, complimentary financial plan for his clients.
Walker graduated from Appalachian State University with a BSBA in Finance and Banking with a concentration in Financial Planning.  His background entails financial planning and brokerage experience at small and large wealth management firms, including The Vanguard Group.
Walker and his wife, Lindsey, have one son and live in the NoDa area of Charlotte.  When not in the office he enjoys an active lifestyle, usually running around Charlotte or working in the yard. He is from Boone, NC, which explains his affinity for the mountains.