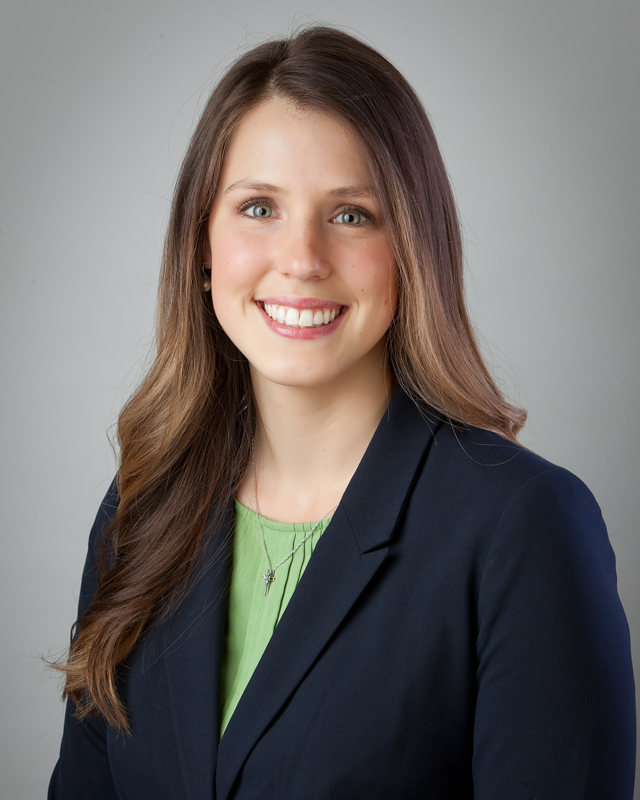 Financial Planner
As a financial planner at CIC, Abby helps families plan for their future. By getting organized and making smart planning and investment decisions, clients can have peace of mind around their finances. Abby specializes in financial planning for:
-Engineers & tech professionals looking to plan for a successful retirement while also managing near-term goals such as a growing family, a major purchase, college funding, travel, or charitable and family giving
-Business owners & corporate executives looking to build wealth by successfully navigating complex financial questions around tax planning, net worth diversification, and the eventual exit from their business
She works with clients nationwide and offers the flexibility of virtual meetings.
Originally from Virginia, Abby graduated with a bachelor's degree from Virginia Tech (Go Hokies!) and is a Certified Financial Planner™ professional. She joined CIC in 2015 after spending several years with a wealth management firm in the Washington, D.C. metro area, where she served high-net-worth families and institutions.
Abby is a member of Uptown Church, Charlotte's FPA NexGen chapter, and Business Sorority. She and her husband Patrick, a fellow VT Hokie and mechanical engineer with Duke Energy, live in South Charlotte with their two Australian shepherds, Jake & Charlie. Abby enjoys photography, CrossFit, warm weather, traveling, and spending time with family and friends.